A Taste Of Adventure
Whether you're a weekend warrior or a seasoned pro, our coffees are designed to fuel your adventurous lifestyle. Join us in exploring the great outdoors and savor a taste of adventure with every sip.
✔️ Outdoor Adventure Meets Great Coffee
Shop Now
Best Seller
Daybreak Blend
Our signature medium roast coffee is the perfect pick-me-up for any espresso, drip, or pour over needs. Imagine melted milk chocolate, bing cherry and a hint of orange zest in your cup! This perfectly balanced blend uses coffees sourced from Brazil, Guatemala, and Ethiopia. Take a sip and get ready to tackle your day with energy and flavor.
Regular price

Sale price

$14.00
FREE SHIPPING ON $40
as seen in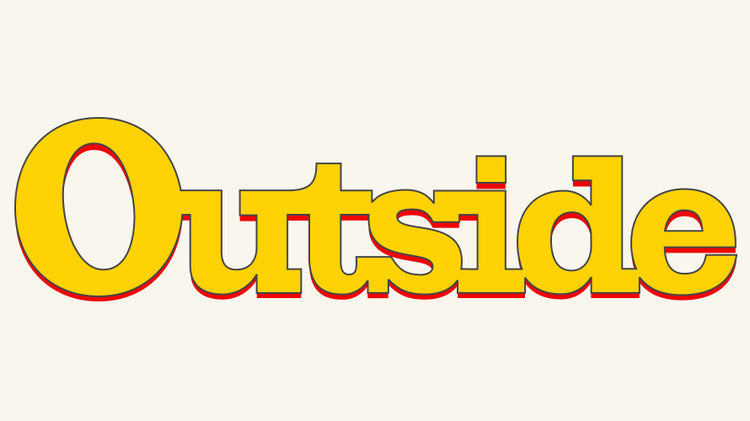 Adventure Approved
Backpacker Blend
Drinking great coffee in the outdoors has been cumbersome for too long. You either need heavy equipment or settle for sub-par instant coffee. Our Backpacker Blend is the perfect on-the-go single serve option. Each brew bag is ultralight- weighing only 0.5 ounce. Simply steep for 5 minutes in hot water, no heavy gear required. Stop settling and enjoy a rich and comforting blend of coffee, made from cafe-quality freshly roasted beans.
Regular price

Sale price

$12.00
FREE SHIPPING ON $40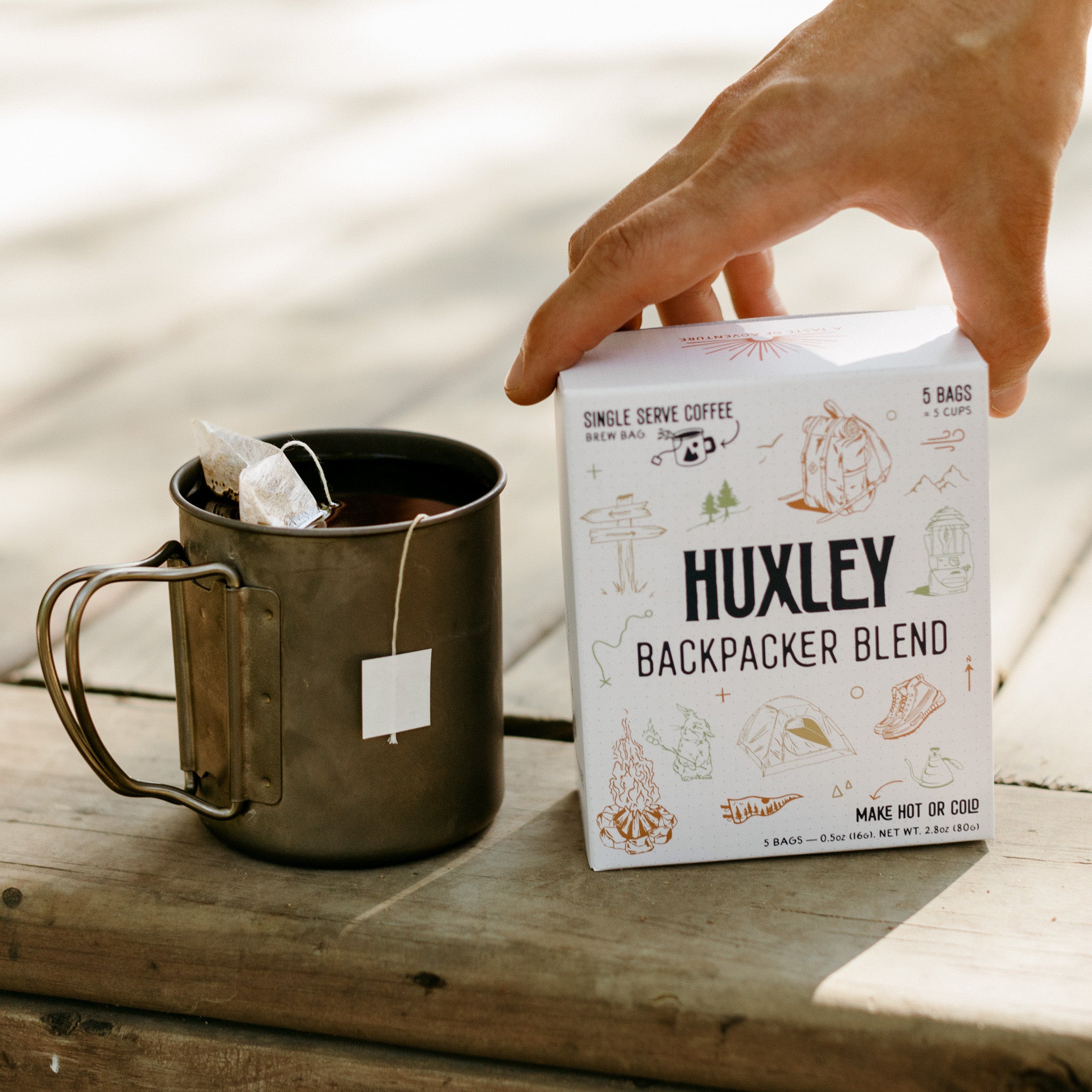 It is the perfect camp/backpacking coffee because it's lightweight and so easy to brew. It tastes actually good too which is amazing since a lot of similar brands just don't taste the best. Looking forward to camping again soon and having it again!

Kristen M.
It's DELISH - smooth and tasty plus, it comes in super handy single-serve brew bags (fully compostable) for no fuss coffee while you're out adventuring.

Veronica T.
Loved the coffee packs. Easy to use and the coffee tasted fresh. Better alternative to instant coffee if there isn't a machine on hand. Great for travel or on the go.

Matthew T.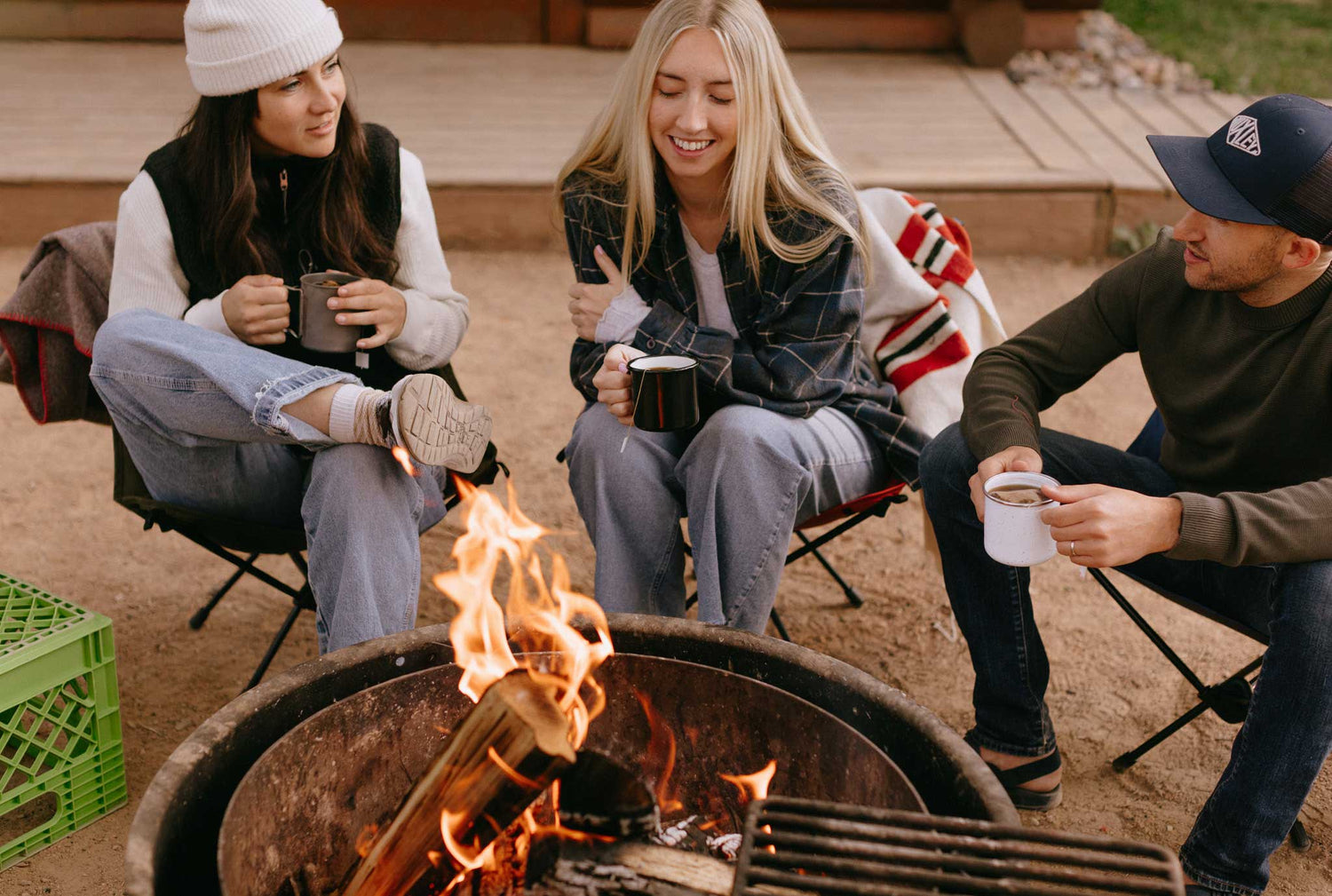 Get To Know Huxley
What happens when a creative ski bum, marketing guru, and food and beverage expert collaborate? Well for starters, meetings full of tangents and puppy photos. But besides that, you get Huxley. 
Once upon a time, we were part of the 9 to 5 hustle with idyllic jobs at a small marketing agency. We were building dreams alright, but they weren't ours. That's why in 2023, we took the leap.
Bootstrapped and caffeinated, we traded the corporate grind for a coffee grinder instead. Huxley is our adventure—our liberation—and it can be yours too.
Learn More