great coffee meets the great outdoors
We're more than a beverage company. We're a community of outdoor adventure lovers. Committed to crafting delicious blends, we prioritize sustainability and environmental responsibility. Thanks for joining our exploration of the great outdoors and savor "A Taste of Adventure" with every sip.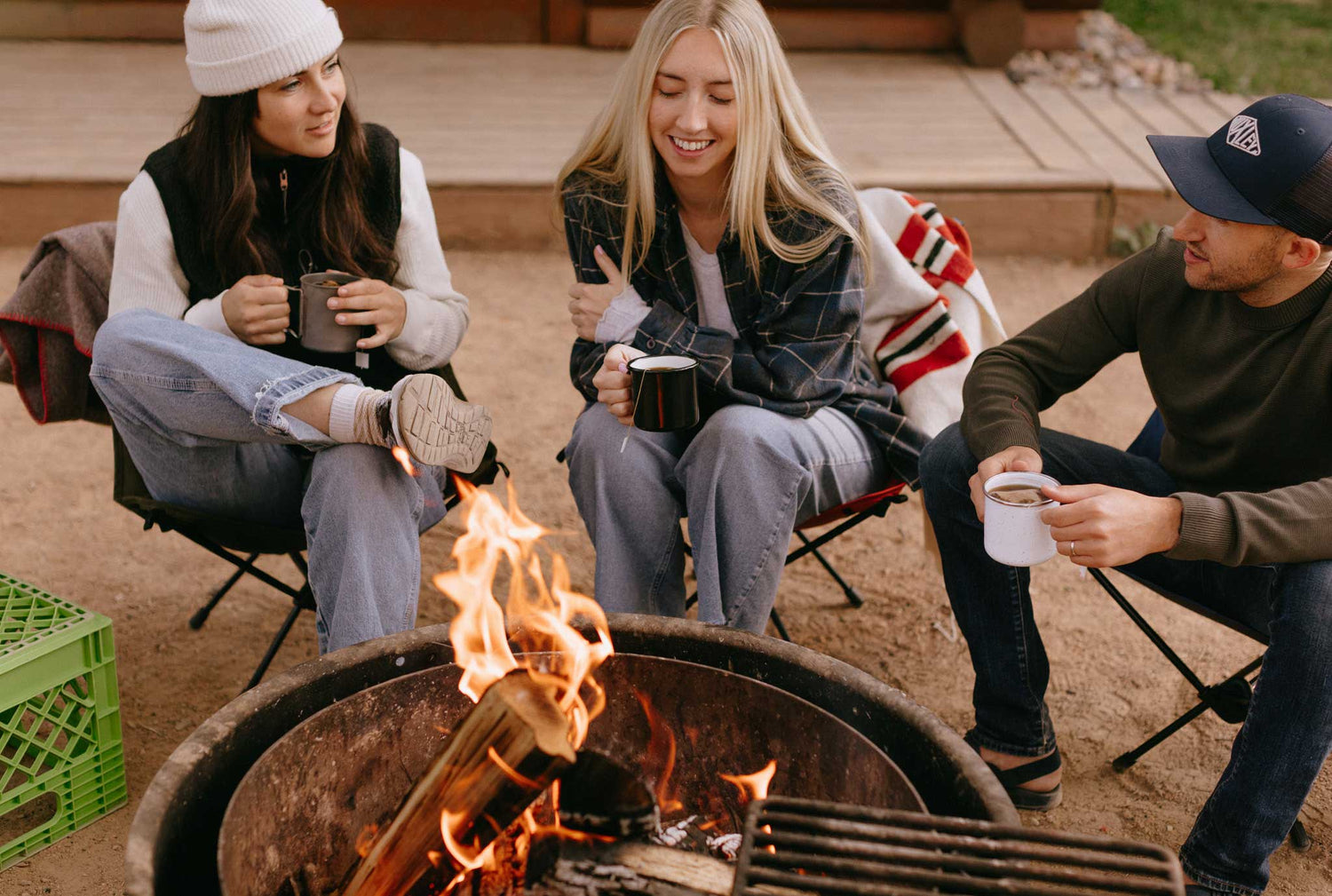 Who is Huxley?
What happens when a creative ski bum, marketing guru, and food and beverage expert collaborate? Well for starters, meetings full of tangents and puppy photos. But besides that, you get Huxley. 
Once upon a time, we were part of the 9 to 5 hustle with idyllic jobs at a small marketing agency. We were building dreams alright, but they weren't ours. That's why in 2023, we took the leap.
Bootstrapped and caffeinated, we traded the corporate grind for a coffee grinder instead. Huxley is our adventure—our liberation—and it can be yours too.
Learn More
You don't have to wait until Black Friday to browse our selection of adventure ready holiday gifts. Browse our collection and then keep your eye out for our biggest deal of the year via email on November 20 at 9am.